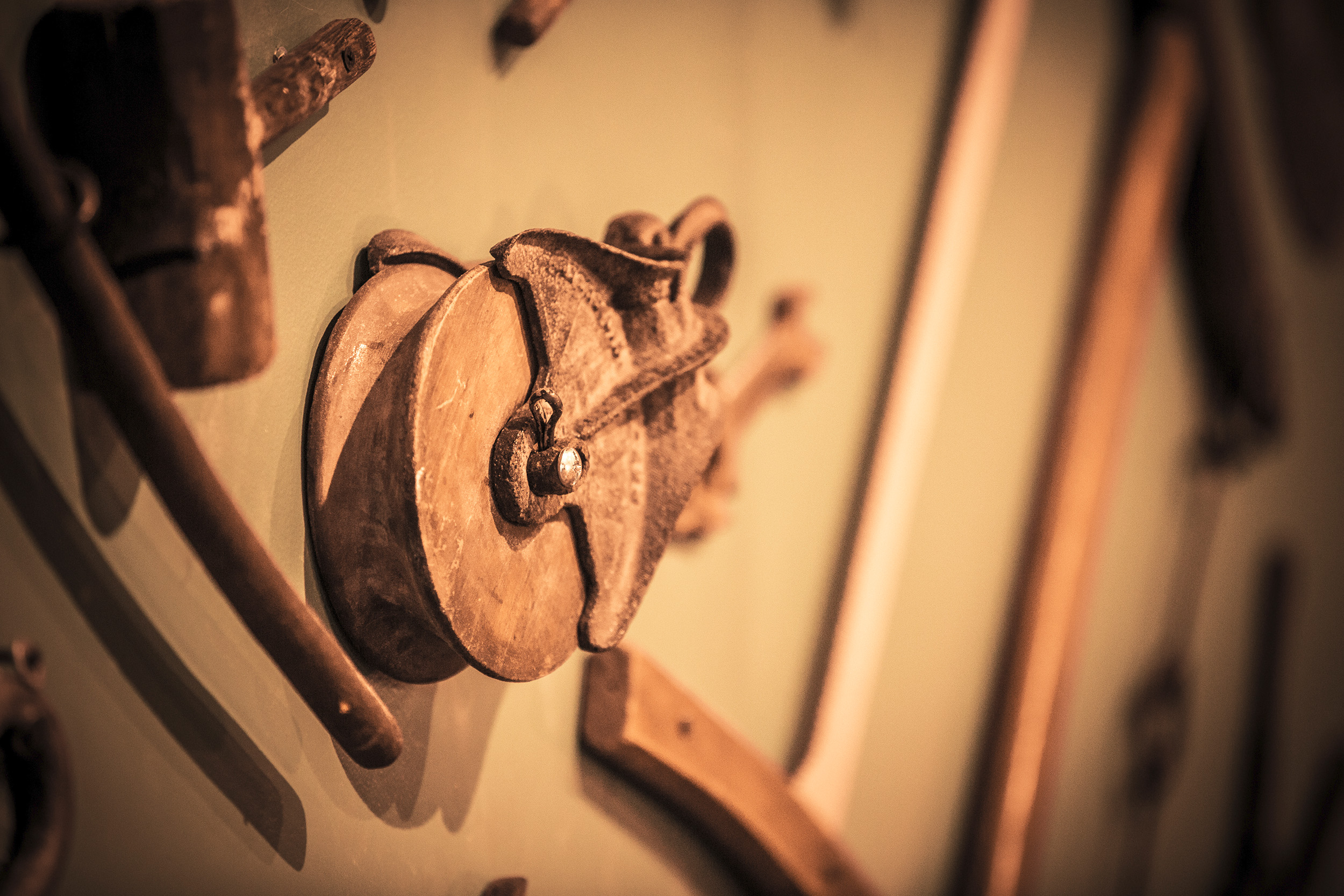 Local history meets modern American fare.
Grain was launched in 2015 by the O'Donoghue and Mikles' families as a desire to create a warm inviting place to meet friends and enjoy a shared experience of contemporary American fare.

The concept is a casual and energizing space where well-crafted food and drink happily go hand-in-hand.

Grain Craft Bar + Kitchen is proudly operated by OMG Hospitality
Celebrating
Delaware's Pioneer,
Oliver Evans
Each location is a blend of local history combined with the vintage American heritage of the inventor, Oliver Evans. Oliver Evans, born in Delaware in 1755, was noted as "one of the most prolific and influential inventors in the early years of the United States."
Our logo includes Oliver's image, signature and a depiction of his automobile creation, the Orukter Amphibolos.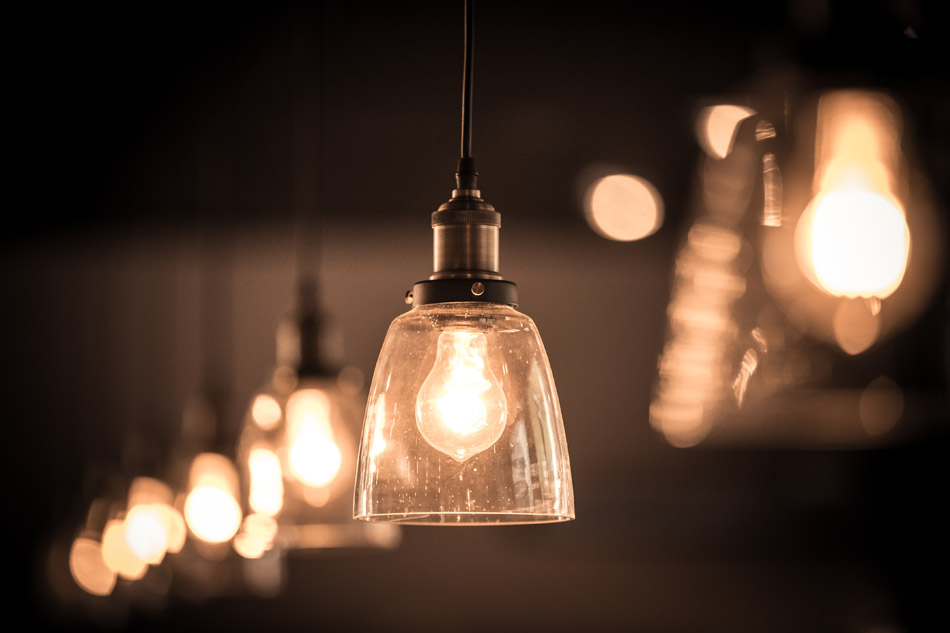 Making great experiences possible at Grain are friendly and approachable team members who make up our "Craft Staff."